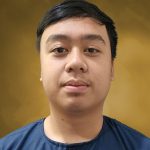 Abdul Waiz Izzat Bin Abd. Hamit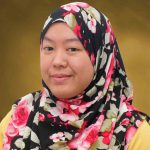 Hajah Noorsuryani binti Abdullah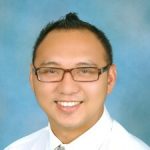 Mohd Fitri Bin Abdul Rahman
Nurul Amal Inzanie Binti Faizan
Adib Isnawi Bin Awang Haji Mustafa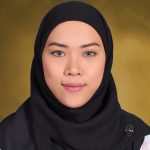 Hamizah Binti Awang Haji Matusin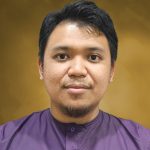 Muhammad Saiffay Bin Asri
Nurulain Nabila binti Yusof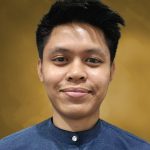 Adi Zailin Bin Abdul Rahman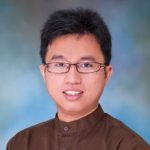 Muhammad Hazmi bin Haji Bujang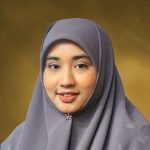 Nurul Shah Rahimah Binti Rahim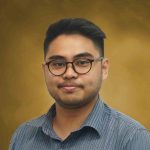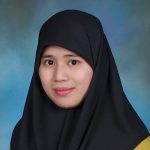 Izzati Farhana binti Hj Sahari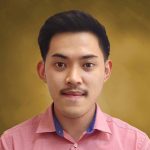 Muhammad Khairul Arifin Bin Jaidi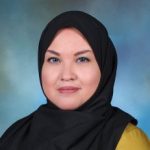 Nurul Afiqah Hamizah binti Hj Md Suani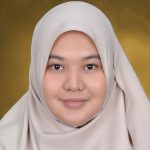 Aina Afiqah Binti Abdullah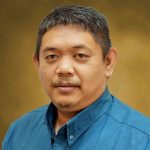 Md Abd Wafi Nuruddin Bin Haji Jumaat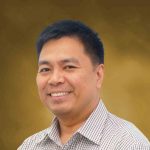 Pg Hj Baharuddin Alimshah Bin Pg Hj Kamarudin
Ak Muhammad Ali Isa Bin Pg Mohamed Ali Shahbana
Md Zulfakhri Hadi Bin Haji Mohamad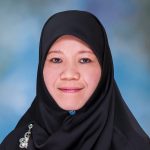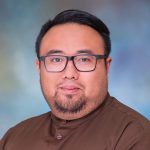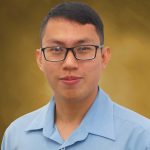 Awangku Muhammad Sadeqin bin Pengiran Suhaili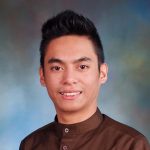 Mohammad Amirul Rahim bin Md'Zain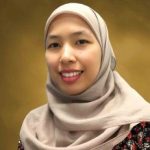 Nur Amal Lena Binti Kunal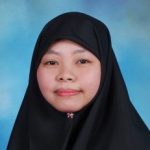 Siti Syahirah binti Haji Razali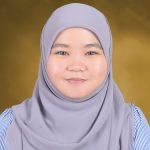 Dk Nurul Fatin Munirah Binti Pg Sapiudin
Mohammad Kamarul Ariffin Bin Mohd Salleh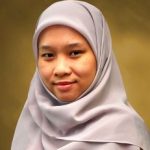 Nur Ezzah Azheemah Binti Haji Besar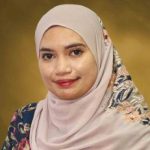 Vivi Syazwani Binti Haji Mohamad Rafi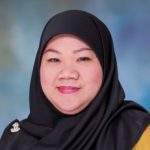 Dyg Siti Mariam binti Awg Hj Sibin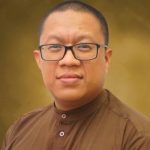 Mohd Dilmi Bin Awg Abdullah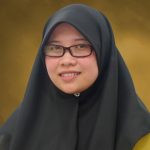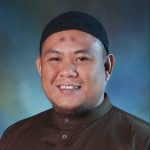 Hj Mohd Shahbudin bin Hj Mohd Jamal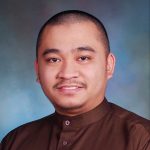 Mohammad Abdul Halid Haji Abdul Latif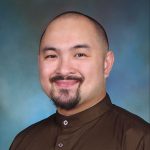 Mohammad Auzani Bin Manudin
What You Should Be Aware Of
Fraud Statements
At Takaful Brunei, we believe in zero tolerance to fraud. We are committed to ensure that opportunities for illegal acts are minimised. When a fraud is detected we will investigate and seek to take disciplinary and/or legal action against those who commit or assist anyone committing fraud by working closely with relevant authorities.
Disclosure of Claim Information
In accordance to BDCB's Guidelines on Fraud Risk Management with reference TIU/G-4/2018/9 (Amendment No.1), we wish to remind our customers the following:
To disclose all the facts in the proposal forms fully and faithfully, otherwise the Takaful Certificates issued hereunder may be void.
If any claim made under the Takaful Certificate is in anyway fraudulent or if any false declaration is made to support a claim, the Takaful Certificate shall be forfeited and Takaful Brunei shall be under no obligation to make any payment of claims.
Takaful Brunei shall report any suspected or confirmed fraudulent cases to BDCB.
Authorised Representative
For any business transaction, please ensure you are being served by Takaful Brunei's authorised representative wearing a company identification tag printed with their name. Refer here.
Proposal Form
To participate in our Takaful Cover or Plan, please complete the Proposal Form and ensure:
Correct correspondence address, mobile number and email address
True and correct details of cover to avoid any claim disputes
Understand and sign the Declaration and 'Akad'
Ask any questions to the authorised representative for any clarifications
Documentations
Upon completion of your business transaction with us, please ensure you receive the following documents:
Takaful Schedule detailing your particulars and details of cover
Authentic Official Receipt as proof of payment
Takaful Certificate wordings
Contact Information
If you want to contact us or require any further enquiries:
Call our TBA Call Centre at 224 4000
Call our TBK Call Centre at 223 1100