Takaful Brunei Am (TBA) has overhauled its travel insurance package to provide more coverage for travellers.
The package, Takaful Musafir, which was revamped in May, now covers 24 scopes of protection altogether, and is available for as low as $19.
Previously, the package was offered at $40 and only provided 13 areas of coverage.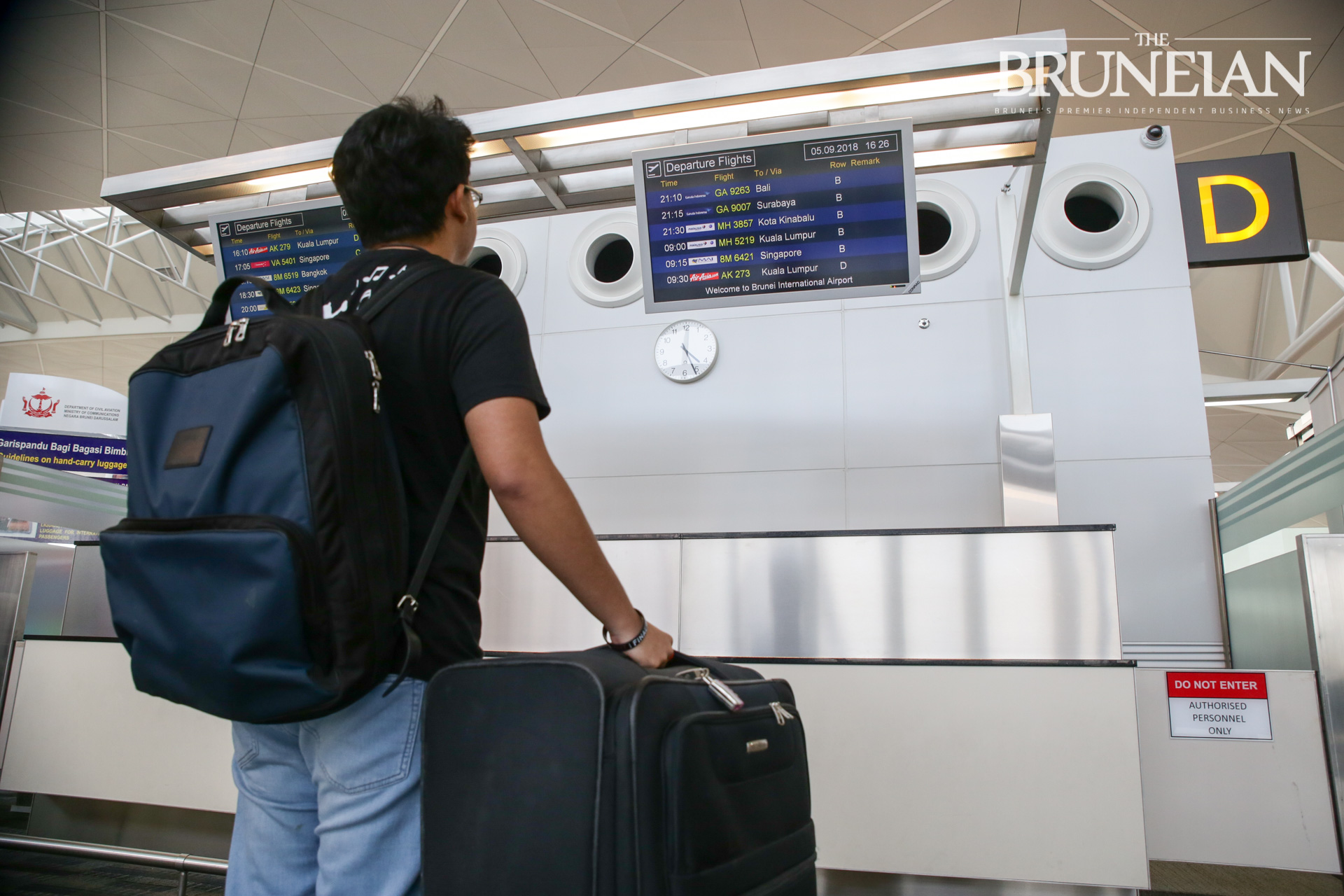 People travelling in groups may also avail of the family package which strictly covered only families previously but has now evolved into a plan that covers group travellers consisting of four people at most.
TBA's Marketing Unit Executive Officer Ahmad Bazli Bahar attributed the growth of a strong travel trend among Bruneians to public-private initiatives that led to the opening of more flight routes and new travel destinations.
"Prior to that, travel insurance is sold best only at certain seasons, particularly during school holidays; but with the growing trend, it is possible to develop this sale outside of the seasons," he said.
"We feel the need to be competitive to be able to capture the market well, that is why we decided to lower down the price despite including more scope of protection in the insurance package," he added.
Lowering the price however, does not mean TBA is downgrading the Takaful Musafir protection plan, Ahmad Bazli said.
"The new package now includes common risks faced by travelers such as losing their passports and wallets overseas, as well as missing events due to flight delays and flight cancellation due to unprecedented events except natural disasters," he said.
Besides that, the revamped product also includes protection against terrorism, with coverage set to maximum limit for all sections; except for when the threats are of nuclear, chemical and biological in nature.
"What we want to show is that we are serious about doing our best to service the people and get their confidence whenever they use our protection plans," the official added.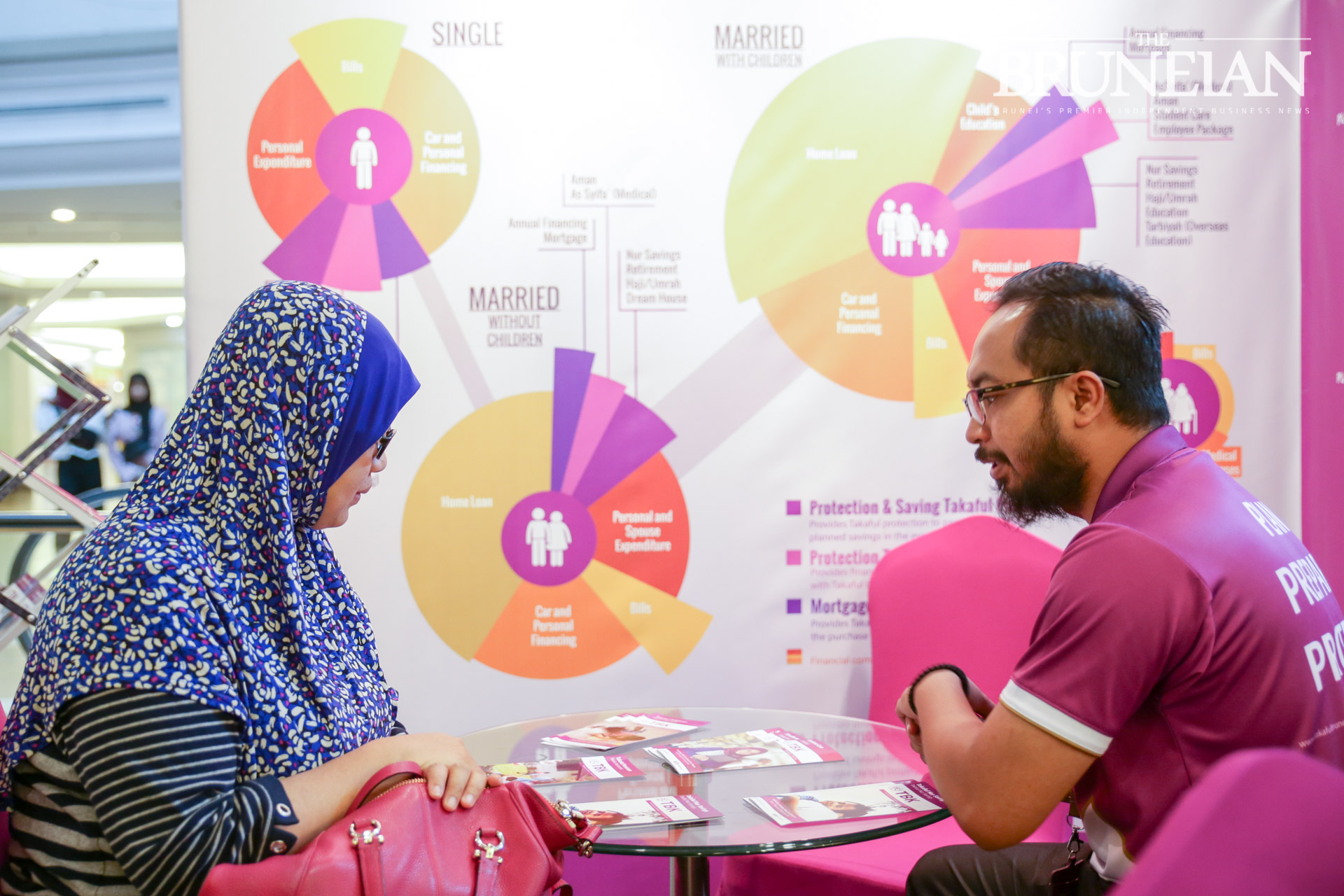 Business-wise, TBA is expecting its clientele to further improve with this product revamping.
"If anything, the company is actually taking up more risks; which means since they include more protection coverage, TBA might actually lose their profits," he said.
"For instance, we would have to pay a lot if we do have to cover protection for terror attacks overseas, although there is a slim chance for it to happen to Bruneians – but it is still possible,"
"But higher risks come with higher returns; what is important is to ensure we can cover our customers well should anything happen to them," he added.
[by Waqiuddin Rajak, The Bruneian]